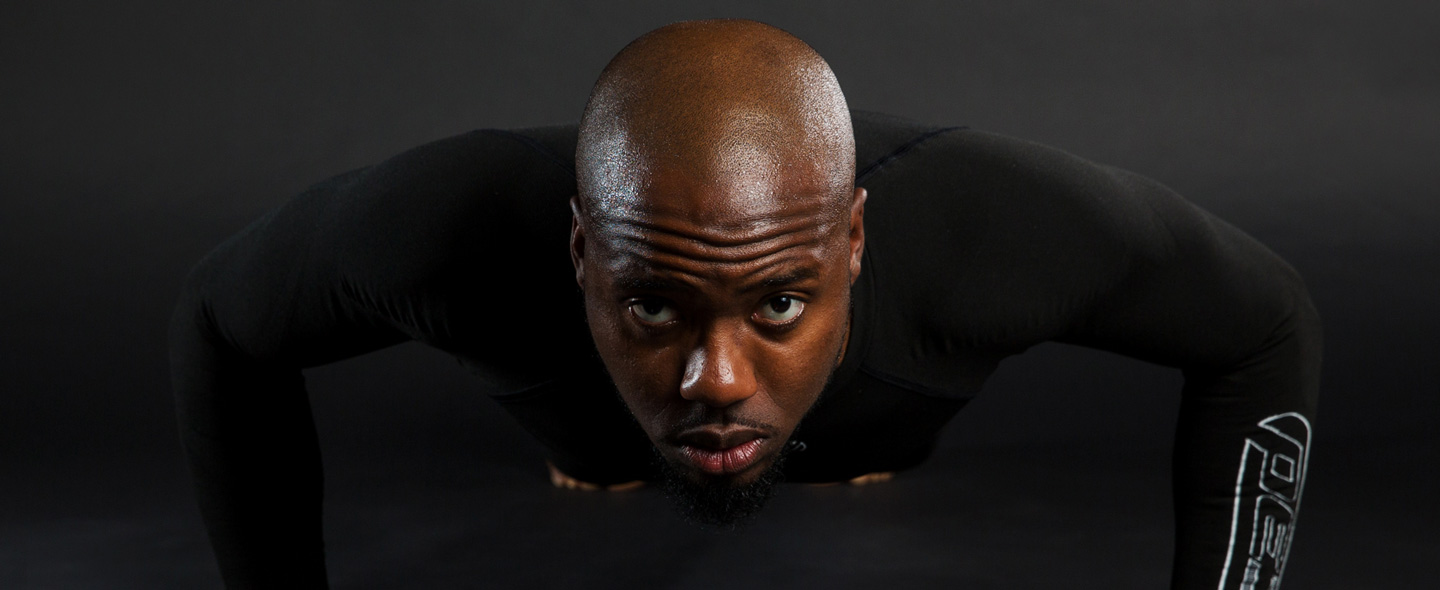 EMERSON TURNIER
Certified Personal Trainer / Eldoa Practitioner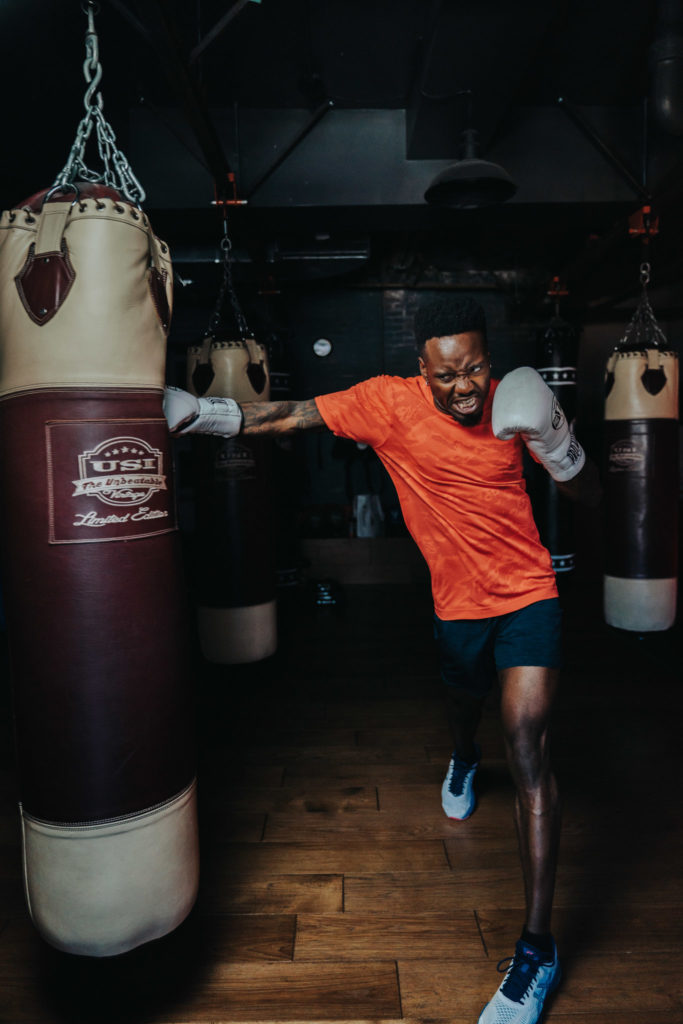 Emerson Turnier, 2nd degree Black Belt and former USKBA World Amateur Kickboxing Champion, started his business "Turnier-Cross-Training" or "T.C.T." in 2012.
"E.T" is a full-time professional personal trainer and fitness instructor with an extensive athletic background in karate and kickboxing and has been working with a variety clients of all ages with different needs and goals for the past 7 years.
He has worked with important fitness professionals such as Adonna Greaves (fitness expert & former Taekwondo champion), Bobby Miller (fitness expert & former professional basketball player), and Kieran Foy (fitness expert, National strength and conditioning coach for Tennis Canada) who have significantly assisted in moulding him into the dedicated fitness trainer and instructor that he is today.
He is a flexible trainer with the knowledge, experience and patience to work with varied clientele including children of elementary and high school age, professional athletes, elderly people, and everything in between.
His passion has always been boxing and kickboxing and he enjoys teaching martial arts techniques to people of all ages (including children) with little to no knowledge of the sport and sparring with well-experienced athletes.
His post-martial arts passion has become strength and conditioning training as well as high intensity interval training, which was reinforced by his new-found appreciation for CrossFit. His recent interest led him to compete in the Delli Fraine Crossfit Competition in the summer of 2013.
His certifications, including Martial Fusion, Powerplate, and Kettle Bell, as well as his martial arts background, allow him the ability to train individuals personally, according to their fitness goals and needs, as well as the ability to teach group workouts adapted for people of all levels and ages looking to improve their fitness and break a sweat.
He has worked with notorious athletes such as John "The Bull" Makdessi (UFC fighter), Giulio Scandella (Italian Elite A Professional Hockey) and Marco Scandella (Minnesota Wild defenseman).
E.T.'s services and interests include private and group training, meal plans, seminars, and helping young high school students.
Coordinating fitness groups of high school students is something which is very rewarding to him. He is passionate about encouraging and advising young adults about the importance of maintaining a healthy lifestyle. Working with kids is highly gratifying to him.