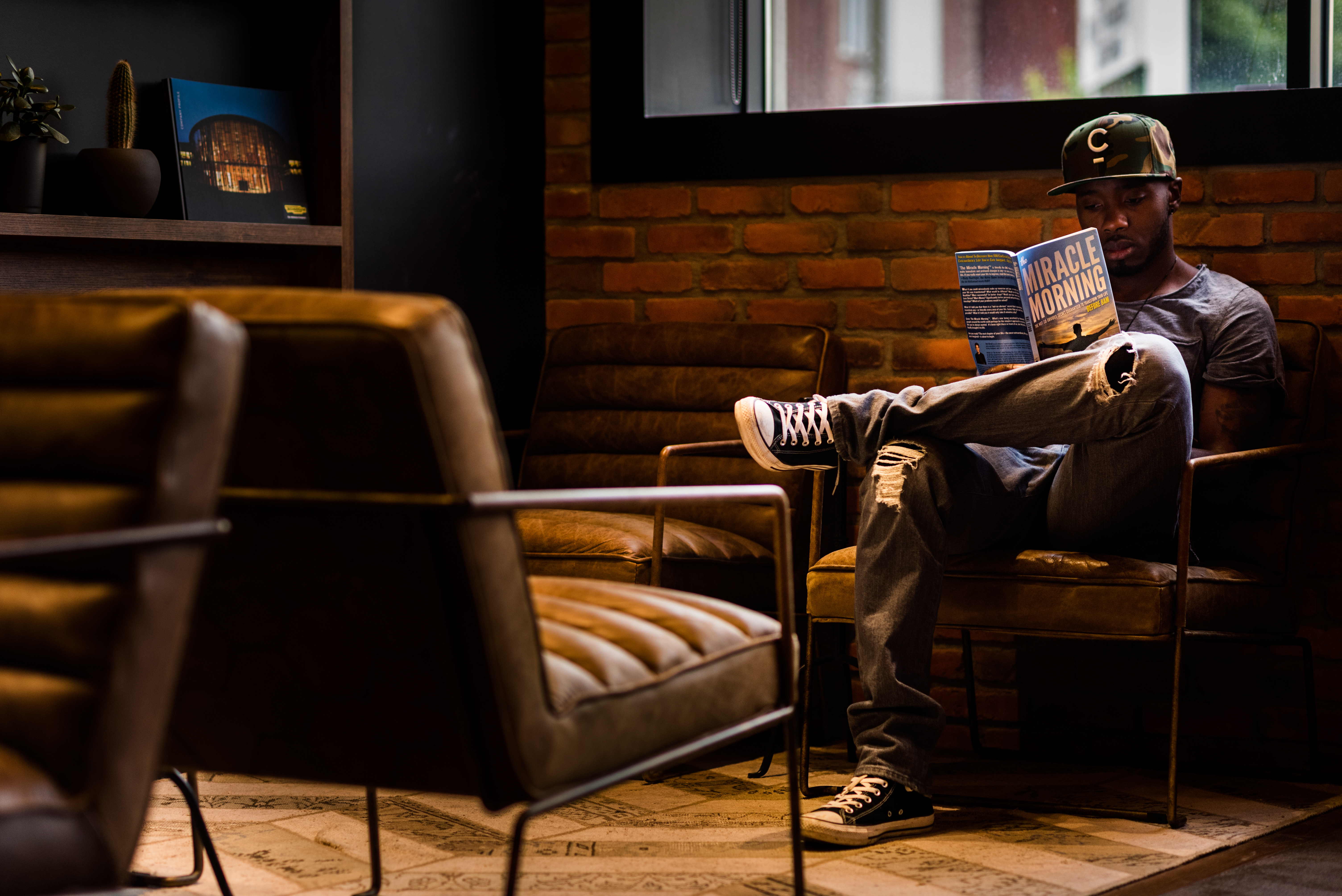 The Miracle Morning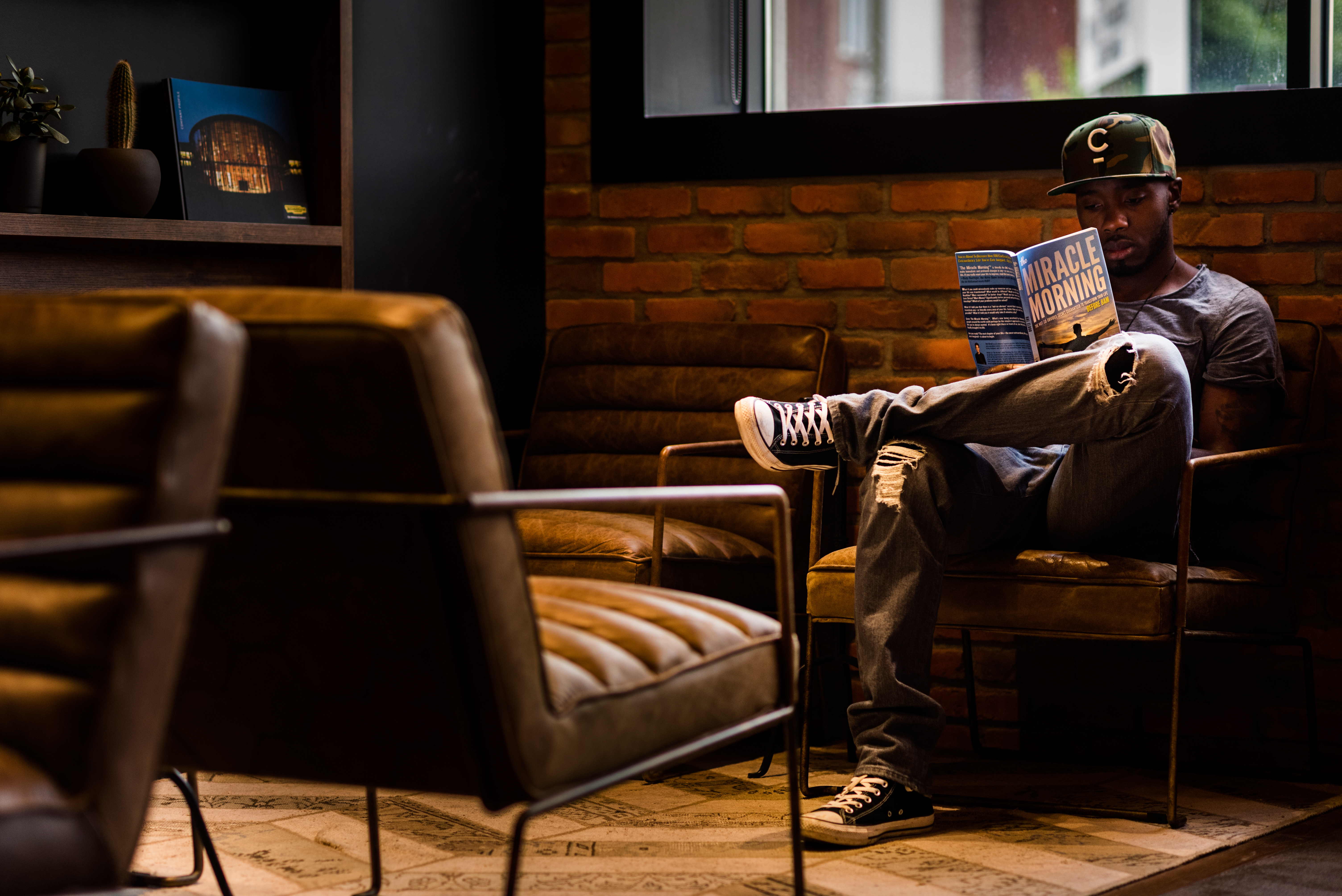 How to make the best out of your mornings
I had the privilege of meeting Hal Elrod, a motivational speaker, best-selling author and life coach who came up with up the Life S.A.V.E.R.S Program. He was doing a public speaking in Montreal for an event I was also invited to take part in. His presentation was planned for around 10 am, but like the rest of us, Hal showed up at 8 am to get his mic checked and make sure everything was in place. At the time, he was sick and had publicly announced the diagnosis : he was battling cancer. However, having booked this event months in advanced, he decided that he wanted to honor his commitment. When he arrived, you could see that the cancer was taking a toll on his body, but never in my life had I met such a high-energy person.
After seeing him on stage, where he delivered one of the most motivational and inspirational speeches I had ever heard, I was convinced that I needed to try the Morning Miracle. I left the presentation energized and determined to keep working on myself. I quickly included the program into my morning routine and I have been doing ever since. It has significantly impacted my life. It increases my productivity, allows me to focus on the bigger picture and I generally feel better. The morning ritual is a powerful habit that will get your life back on track. It can transform you and for those who are hesitant, I assure you : It doesn't take much to become a morning person.
S I L E N C E
Or, if you prefer : meditation, prayer, reflection, deep breathing or expressions of gratitude.
As Hal said : "If you want to immediately reduce your stress levels—to begin each day with the kind of calm clarity and peace of mind that will allow you to stay focused—do the opposite of what most people do: Start each day with a period of purposeful silence."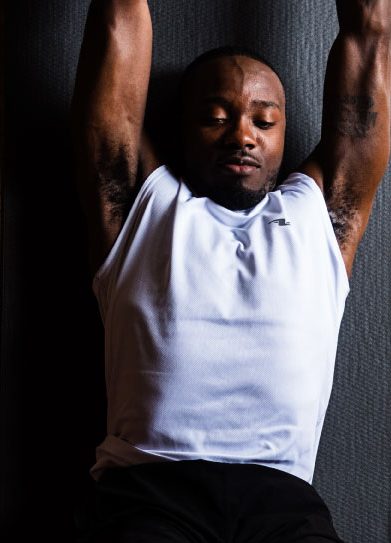 A F F I R M A T I O N
Repeat positive statements about yourself. You can say them out loud and you can also think about those throughout your day.
To do so, think about results you want to see happen and the things you need to do to have a successful outcome.
It creates a positive, self-confident attitude. Instead of focusing on what's been going wrong, repeatedly tell yourself "who you want to be, what you want to accomplish and how you're going to accomplish it."
V I S U A L I Z A T I O N
The practice "of seeking to generate positive results in your outer world by using your imagination to create mental pictures of specific outcomes and behaviors."
I'll admit that at first, it isn't easy to do so. But give it a try and you'll see that it's empowering. You have to see and feel yourself taking the actions that are important to your success. Imagine what your day will be like if everything goes according to your plan.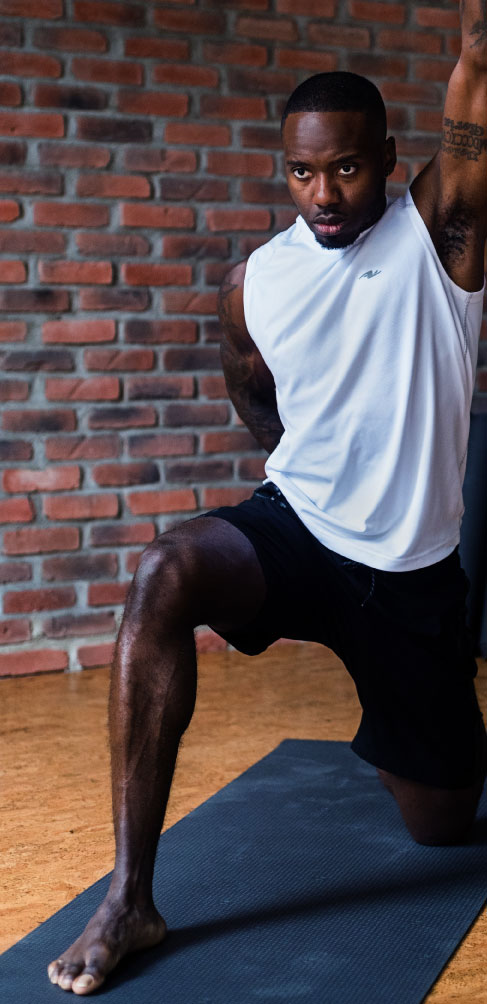 E X E R C I S E

Even just a few minutes can "boost your energy, enhance your health, and improve self-confidence and emotional well-being to think better and concentrate longer." While you exercise, you can think of your daily affirmations and practice picturing have a successful day.
If you don't know where to start, there are tons of applications available via your phone. You can also book a class with us to get creative about how to spice up your morning ritual !
R E A D I N G
Hal Elrod recommends at least 10 pages a day. It's better to read books that are focused on personal-development. What you read must be aligned with your goals. Are you focused on your health ? Your career success ? Your family ?
S C R I B I N G
Scribing stands for journaling. "By getting thoughts out of your head and putting them in writing, you gain valuable insights."
Write down your top actionable commitments for the day. Do you want to hit the gym ? Order a salad ? Ask for a raise ? Get that presentation done ?